Arts education is important to us! NPAC offers an education series each school year for students in the region. Studies show that involvement in the arts is associated with gains in math, reading, cognitive ability, critical thinking, and verbal skills. Arts learning can also improve motivation, concentration, confidence, and teamwork. And it's fun!
Registration Opens August 1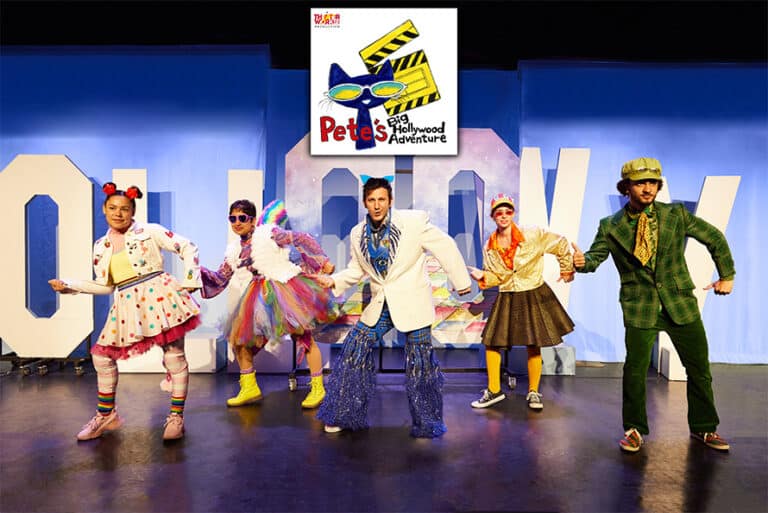 PETE'S BIG HOLLYWOOD ADVENTURE (9 AM SHOWING) IS FULL (Accepting Waitlist Registrations)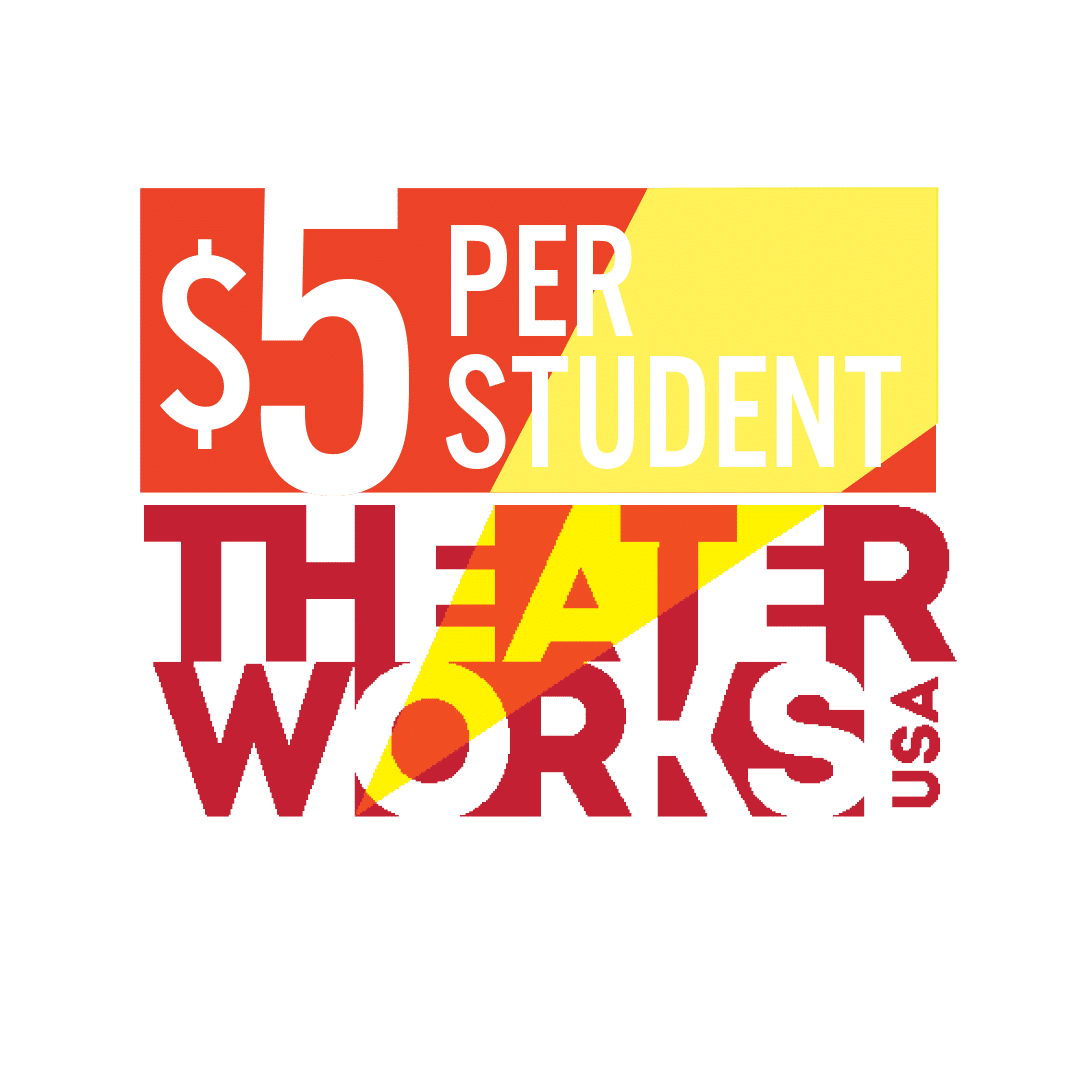 Pete's Big Hollywood Adventure
October 2, 2023
9AM & 11AM
Grades K-3
Lights! Camera! Action! When Pete the Cat and his buddy Callie sneak into the Hollywood Studios, they get lost in the world of the movies. Join Pete, Callie, Ethel the Apatosaurus, and Robo-Pete in this rockin' new musical adventure that features several fun-filled Pete the Cat books including Cavecat Pete, Pete the Cat and the Treasure Map, and The Cool Cat Boogie.
DRUMLINE LIVE IS FULL (Accepting Waitlist Registrations)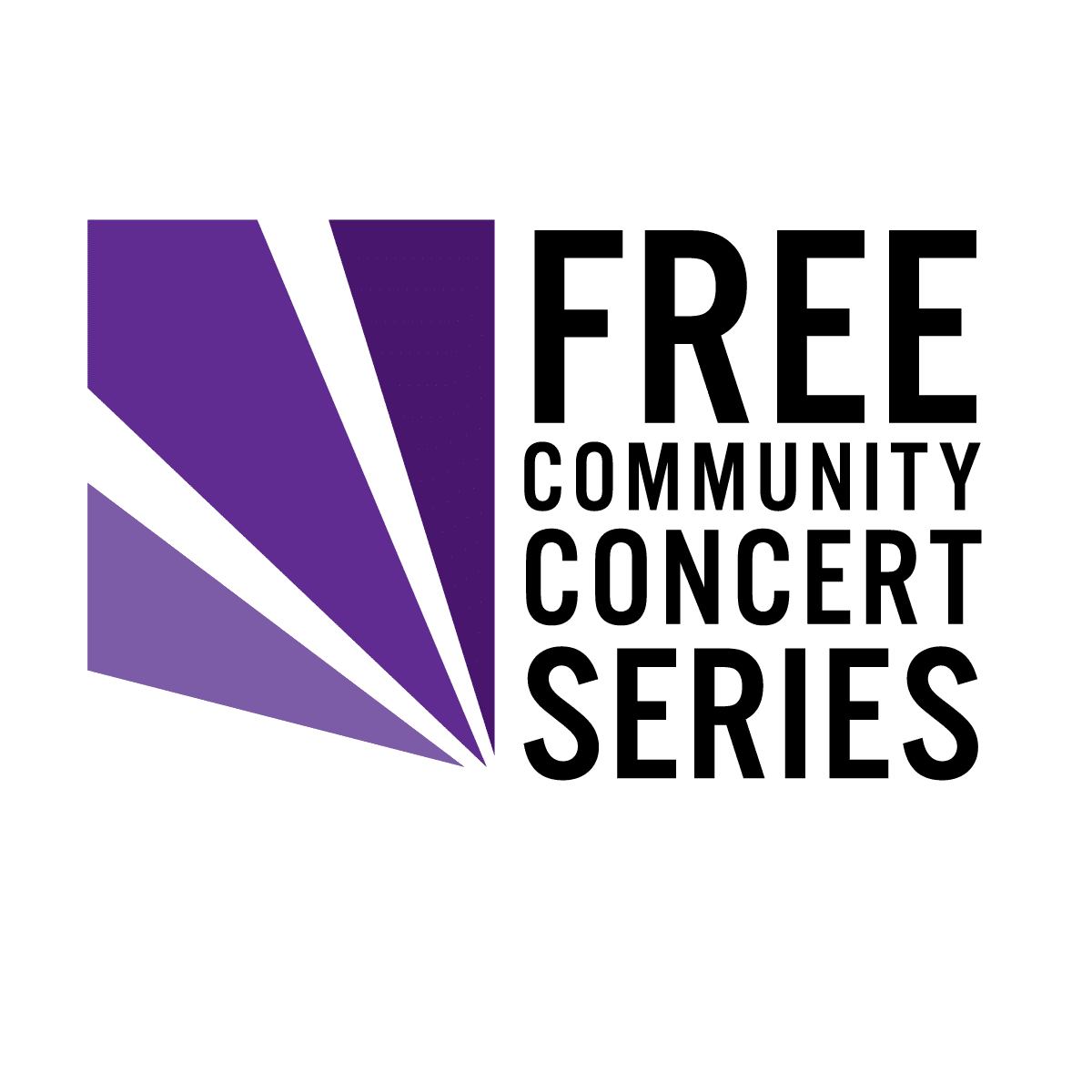 January 22, 2024
10:30AM
Grades K-12
DRUMLine Live is an international tour based on the Historically Black College and University (HBCU) marching band tradition. With riveting rhythms, bold beats and ear-grabbing energy, this stage show is a synchronized musical showcase of the HBCU experience.
Incorporating original compositions and soul-infused interpretations of top 40 hits, group performances range from colorful, choreographed routines to heavy doses of drum riffs and cadences.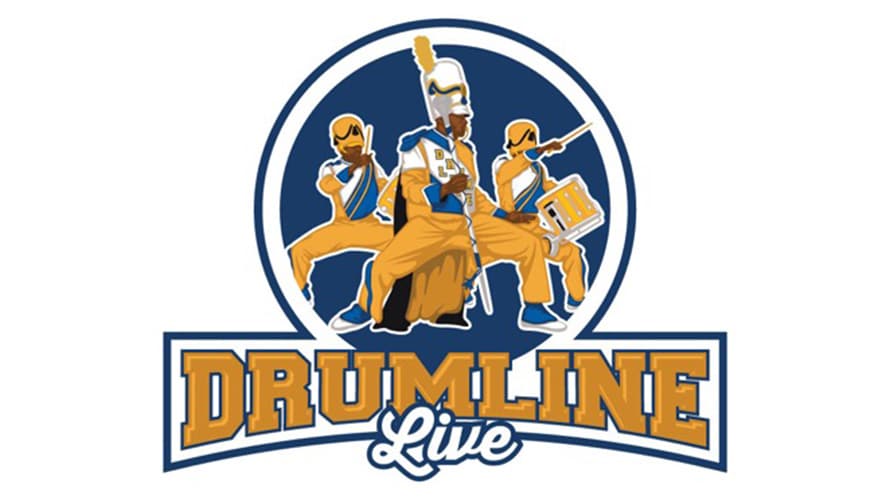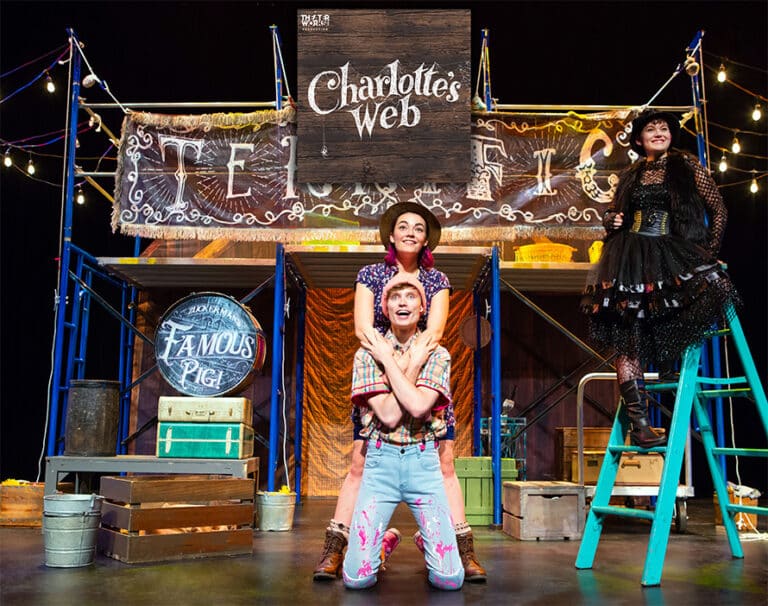 CHARLOTTE'S WEB IS FULL (Accepting Waitlist Registrations)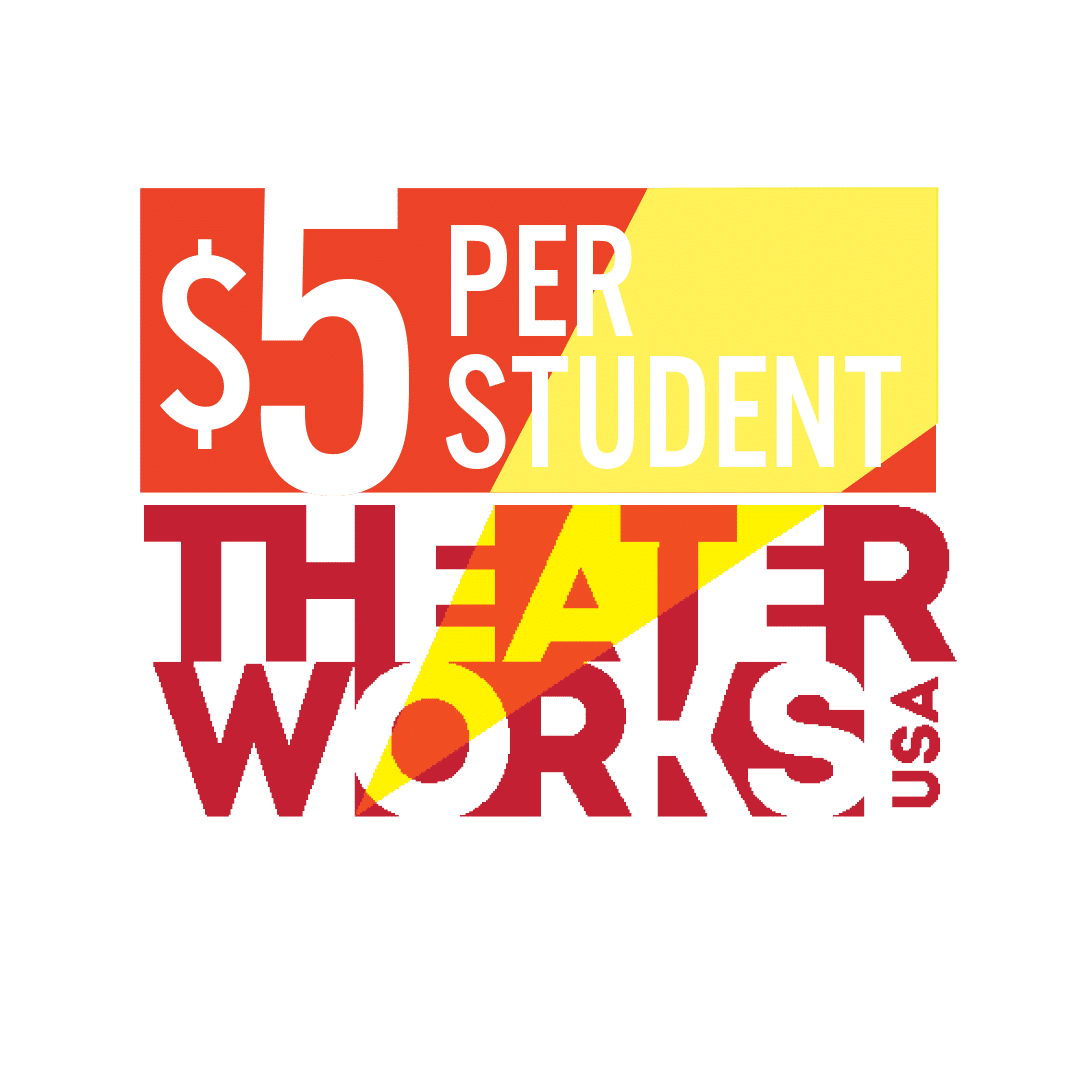 February 15, 2024
9AM & 11AM
Grades K-5
Charlotte's Web is based on E.B. White's loving story of the friendship between a pig named Wilbur and a little gray spider named Charlotte. Wilbur has a problem: how to avoid winding up as pork chops! Charlotte, a fine writer and true friend, hits on a plan to fool Farmer Zuckerman.
She will create a "miracle." Spinning the words "Some Pig" in her web, Charlotte weaves a solution which not only makes Wilbur a prize pig but also ensures his place on the farm forever. This treasured tale, featuring madcap and endearing farm animals, explores bravery, selfless love and the true meaning of friendship.
Camp NPAC Kids is our summer theatrical day camp where kids Kindergarten through 12th grade sing, act, dance, and design costumes, and set and prop pieces
for a full week of fun! COMING SUMMER 2024