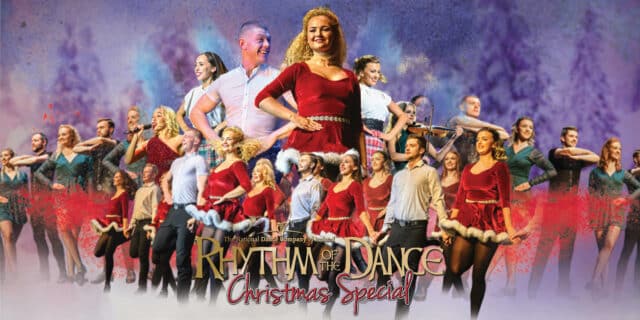 Rhythm of the Dance: Christmas Special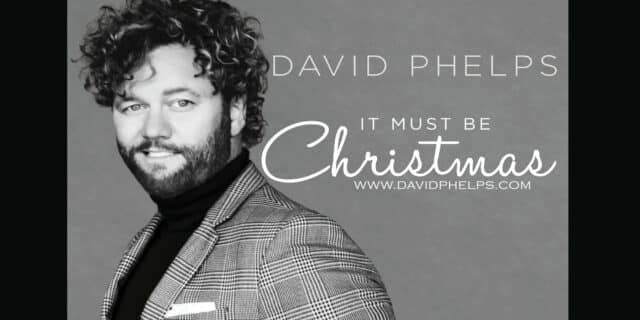 David Phelps: It Must Be Christmas Tour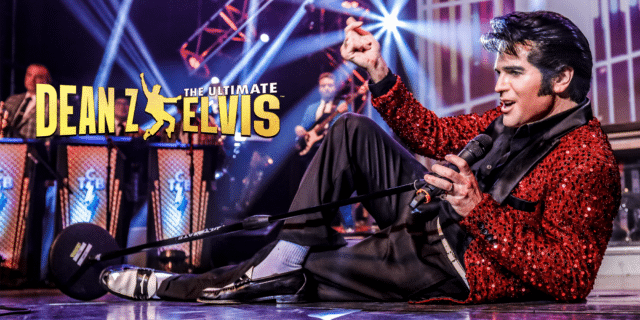 Dean Z – The Ultimate Elvis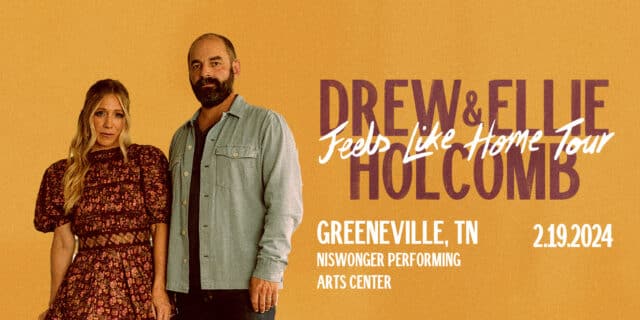 Drew & Ellie Holcomb | Feels Like Home Tour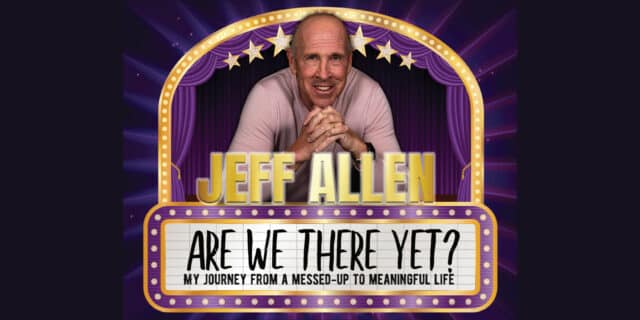 Jeff Allen: Are We There Yet?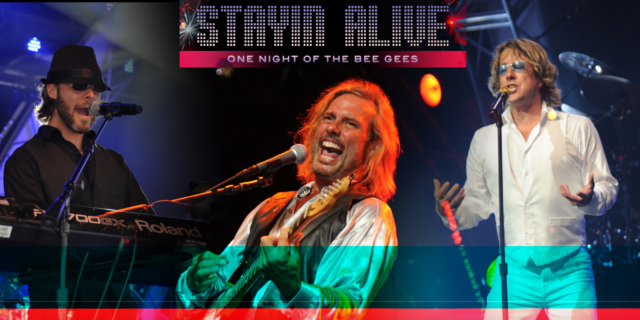 Stayin' Alive: One Night of the Bee Gees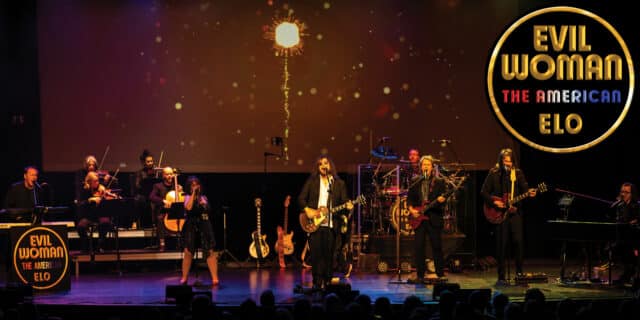 Evil Woman – The American ELO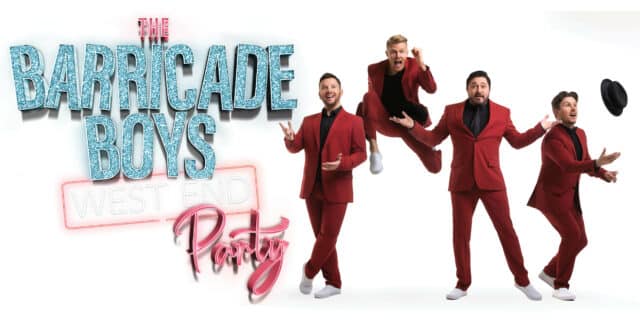 The Barricade Boys: Stars from the West End Cast of Les Misérables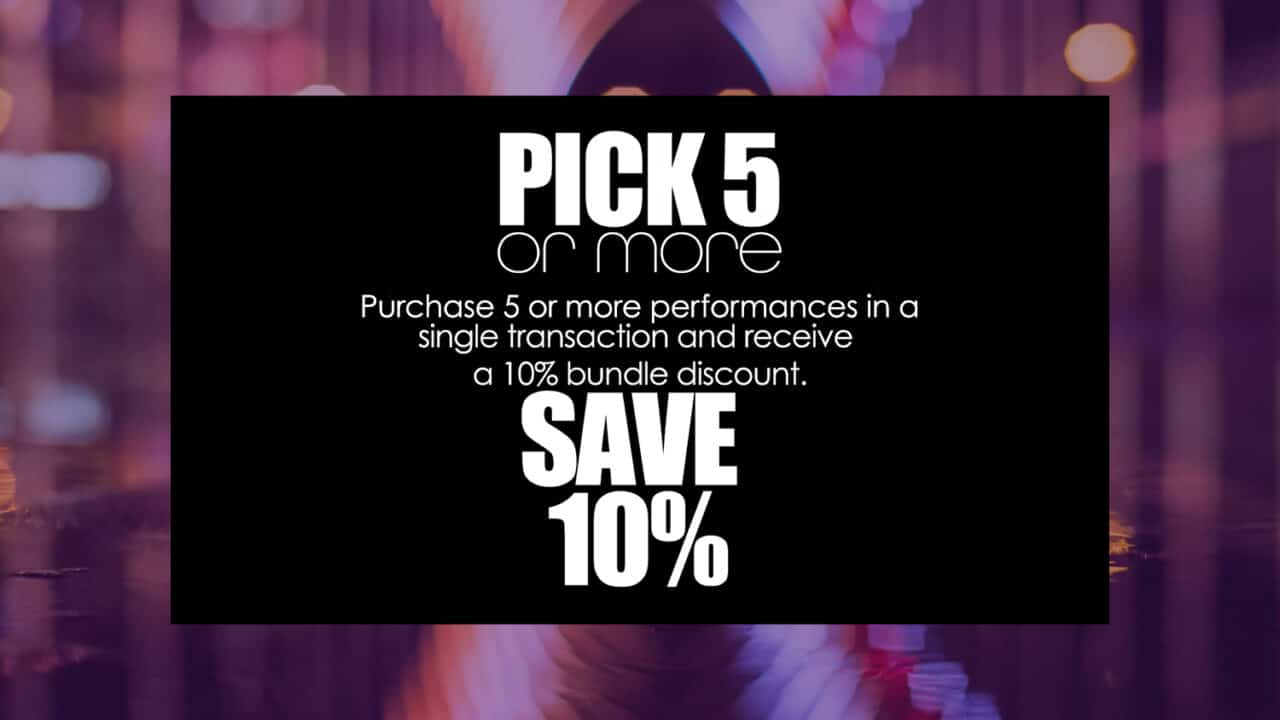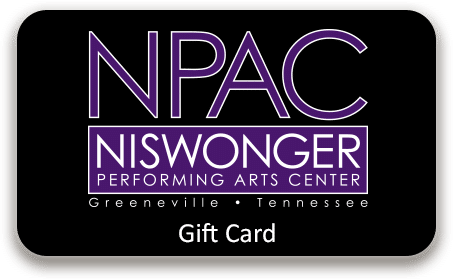 The Niswonger Performing Arts Center box office, located just inside the lobby, is open during posted business hours. The box office opens one hour prior to the performance and remains open 30 minutes after the start of the show. The NPAC offers several convenient ways to purchase seats.
Seating Chart Information
The Orchestra level contains sloped seating and does not require the ability to navigate stairs.
The Mezzanine and Balcony levels are stadium-style seating and the ability to navigate stairs is necessary. Patrons with walking difficulties or other mobility issues should not select Mezzanine or Balcony seating. When purchasing Balcony seating, please note that for the safety of our guests, there is a guidewire system extending across the entire front row of the balcony and some views may be considered obstructed.
Seats in the right sections are even numbered. Seats in the left sections are odd-numbered. Seats located in the center sections are in consecutive order.
Please contact the Box Office at 423-638-1679 for further assistance.